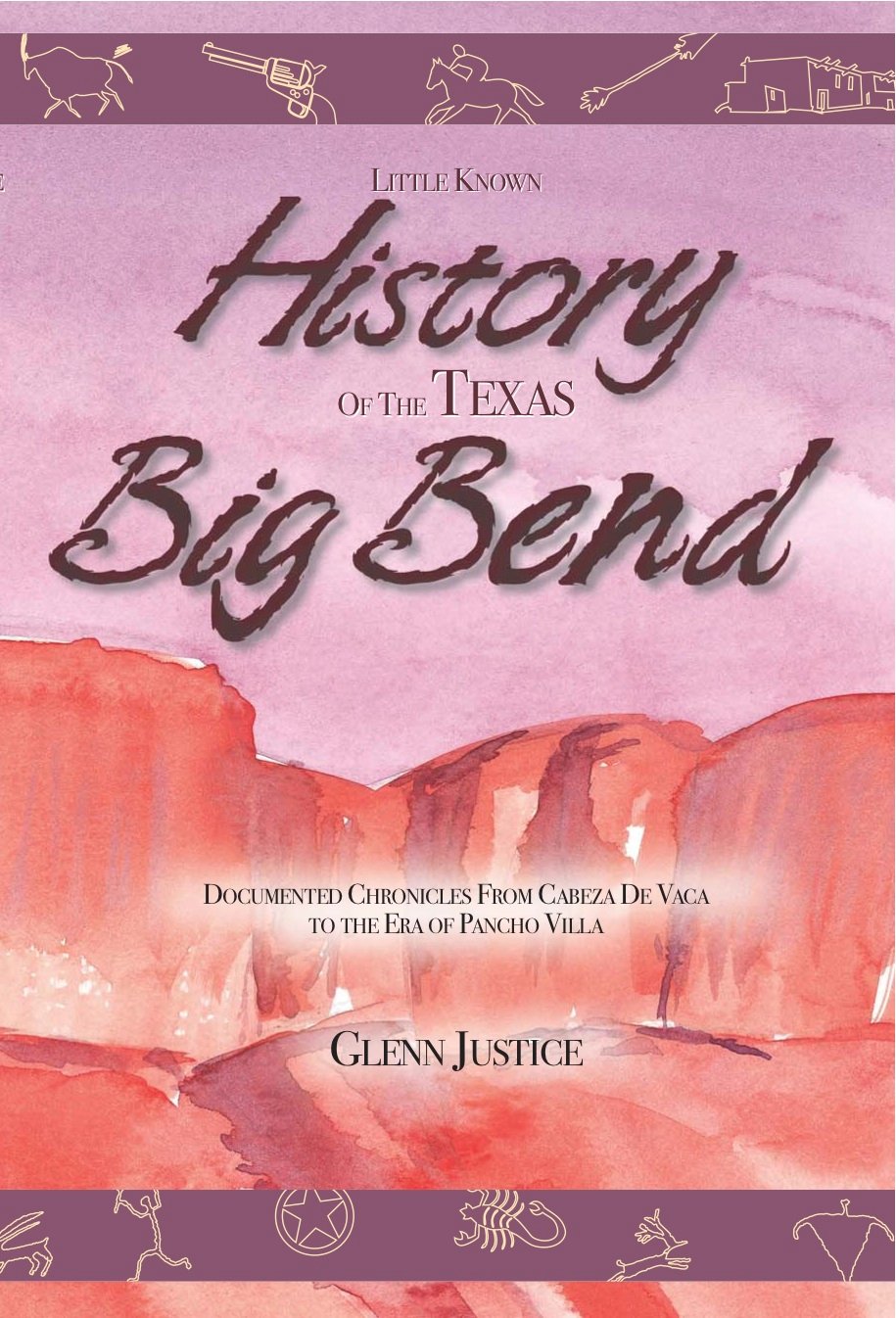 I am most pleased to announce my book "Little Known History Of The Texas Big Bend: Documented Chronicles From Cabeza De Vaca To The Era Of Pancho Villa" is now available in an E-Book edition at Amazon.
For more information go to:
http://www.amazon.com/Little-Known-Hist ... e+big+bend
Additional Amazon E-Book titles from Rimrock Press are coming soon!
Gj
---
Comments
Add Comment
Comments are not available for this entry.
---